ALGWA WA WHS Forum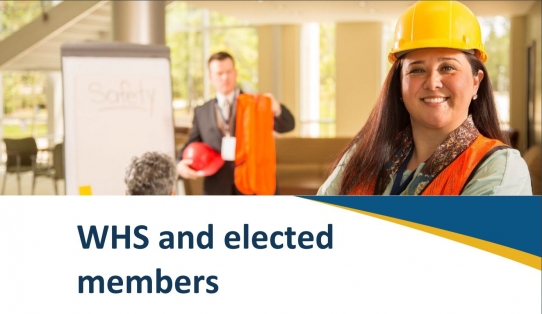 30th Nov 2022 06pm
30th Nov 2022 08pm
LGIS Boardroom, Level 3 170 Railway Pde West Leederville
Join the team from ALGWA WA and LGIS to explore how changes to work, health and safe legislation impacts elected members.
The Work, Health and Safety Act (WA) 2020 has brought changes to the regulatory environment for organisations and leaders. We know that local government leaders have questions about how the new legislation impacts them personally and their responsibilities within the organisation.
The People Risk Team at LGIS are experts in this area and will cover the key concepts that elected members need to be aware of in this presentation.
What is a person conducting a business or undertaking (PCBU)?
Who is a worker?
How are volunteers treated under in the Act?
What are elected members responsibilities?
Are there implications personally for elected members?
Upcoming Events:
Mornington Peninsula Shire is hosting the 2023 Australian Local Government Women's Association...